About Main Street Funding Group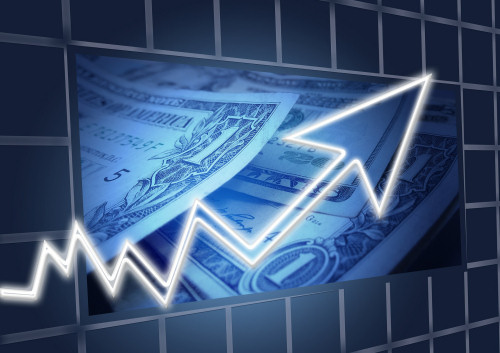 Main Street Funding Group is a licensed, Limited Liability Company located in Martin County in the town of Stuart, Florida.
Our team has decades of experience in both financial lending and business development. We are dedicated to separating ourselves apart from the hundreds of website businesses that claim to be funding companies when in fact they are nothing more than affiliate shell companies looking to sell your lead to a company like ours for a commission.
Main Street Funding Group goes above and beyond simply getting you the funds you need for your business. We specialize in helping you understand the process and often work with you to better your situation prior to submitting your application for funding.
We have put very specific tools in place to help you obtain the best product for your needs, receive the best rates, and have the best terms possible. We specialize in business purchases, new acquisitions, working capital and alternative ways to receive funding for your business.
We work hard to establish a working relationship that will take you from buying a business, to running a business, to selling your business. We want to be with you through the entire life cycle of your business, helping you every step of the way. We have the tools to do so and they will save you thousands of dollars along the way.
We look forward to working with you and helping you achieve your desired results. Please feel free to contact us any time for a free consultation on choosing the best course of action for your particular situation.